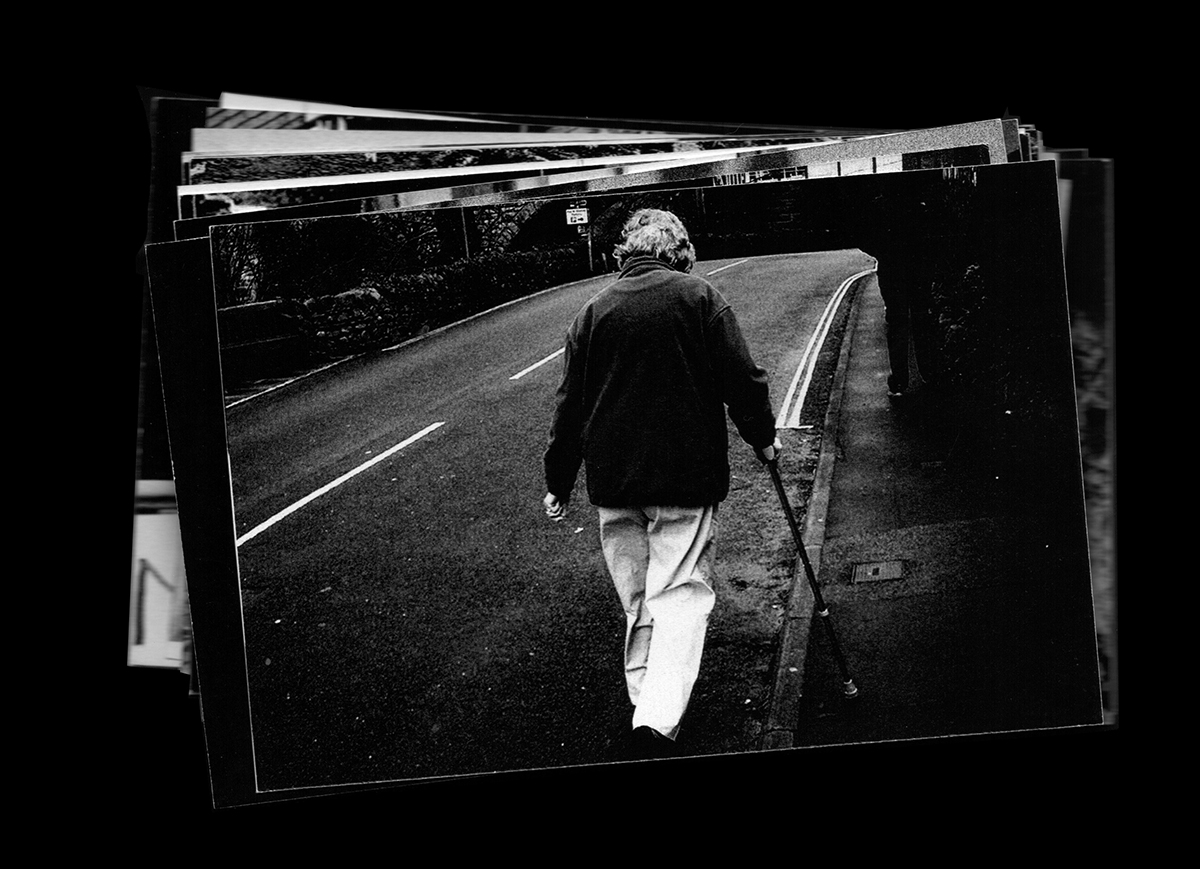 NEWSCARDS-POSTCARDS
This project is composed by a collection of appropriated images and headlines from Brazilian news sites gathered between February and August 2019. The process has collected more than 300 news items and the final selection is composed of 31 postcards covering topics such as environment, politics, wars, celebrities, banalities, rebellions, sports, international relations and others.
2019. 10x15cm, 31 postcards,
black and white, inkjet print on paper. Edition 1 of 13+1AP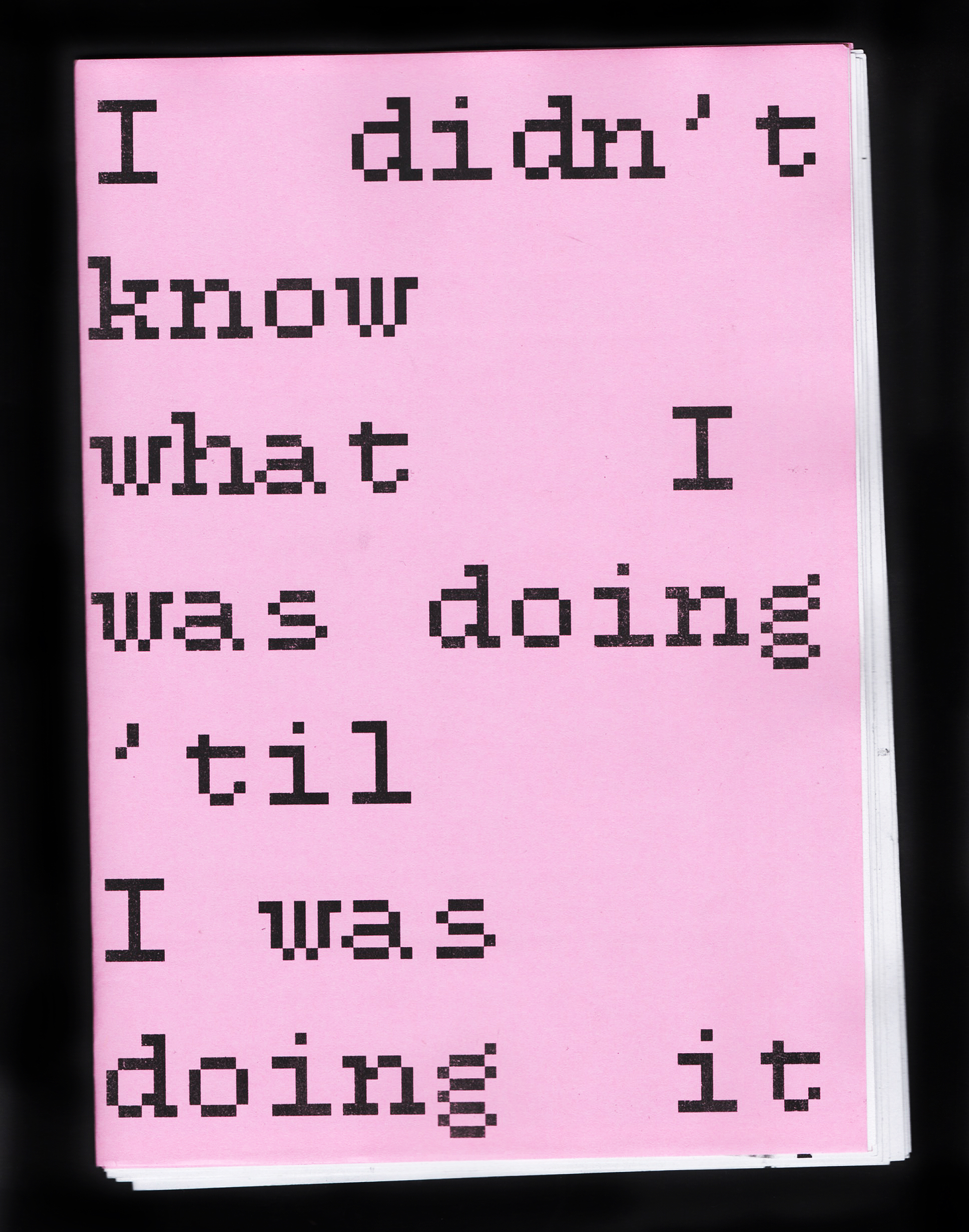 I DIDN`T KNOW WHAT I WAS DOING 'TIL I WAS DOING IT

is a series of zines created sporadically from our archives of printed leftovers. Inside the publication one can find poems, theoretical texts, drawings, sculptures, book summaries, back covers and other finds. Each zine is unique with 44 pages assembled from a random selection of pages. The title was taken from a song by the band Tristesse Contemporaine, from 2013, and that says a lot about our research and creative processes.
1
WAYS OF SEEING (2018) is an exercise in appropriation and assembly, using images from two editions of Life Latin America magazine purchased during a trip to Buenos Aires in 2016. The compositions were thought of as a game of images, where the act of folding and unfolding (common to the act of leafing through a magazine) creates and recreates narratives. This series also subliminally questions the content of a magazine dedicated to Latin America produced and edited in the United States.



20x25cm, appropriated photographs on cardboard paper, series of 9.