Unportraits
May 21th, 2020 — July 7th, 2021

rats
Unviewing room
March 30th, 2021
The "unviewing room" (or "online unviewing room") allows collectors, curators, and art lovers to experience this universe in a poor way. This "technology" allows visitors to (not) interact with the artworks while navigating through the reproduced physical space. It is (not) possible to "walk" through every corner of the place, nor get information about the works by clicking on them, nor observe the works from different angles, nor talk to the team that had the space digitized, and more. "Unviewing rooms" have come to diminish the public's experience with art.
VIEW PROJECT
202
Everything and nothing

April 18th — October 13th, 2021


2021
March
13th — July 23th, 2021
The page
o-uso-do-mundo.net
(2021) is a fake, a simulacrum of a Google Images results page, a project born from a provocation: what would a Google Images results page look like with a curation made not by an algorithm, but by an artist? There were (falsely) indexed 498 results for the keyword "o uso do mundo" ("
the use of the world
"). The curation of the results happened according to the searches I did on the real platform, in a selection that mixes art, household objects, curiosities, politics, album covers, addresses, cuisine, news, wars, among others, transforming this process also into an artist's diary. The site has been updated with new results until the 23rd of July 2021, the date that marked the tool's 20th anniversary.
VIEW PROJECT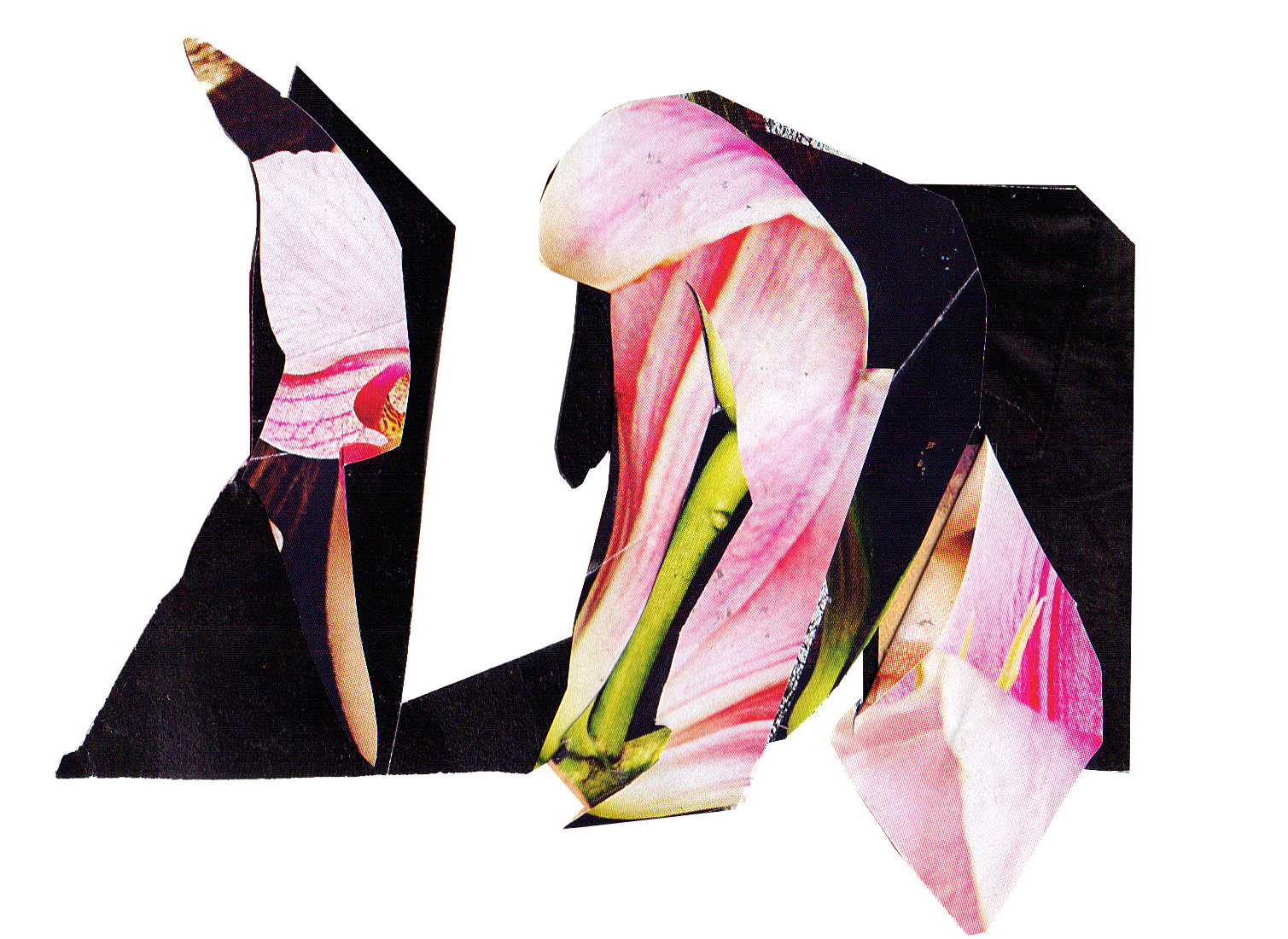 2020-2021


August
9th 2020 — November 17th, 2021